The Complete Beginners SEO Course





Get Your Website Ranking On Page 1 - Zero SEO knowledge needed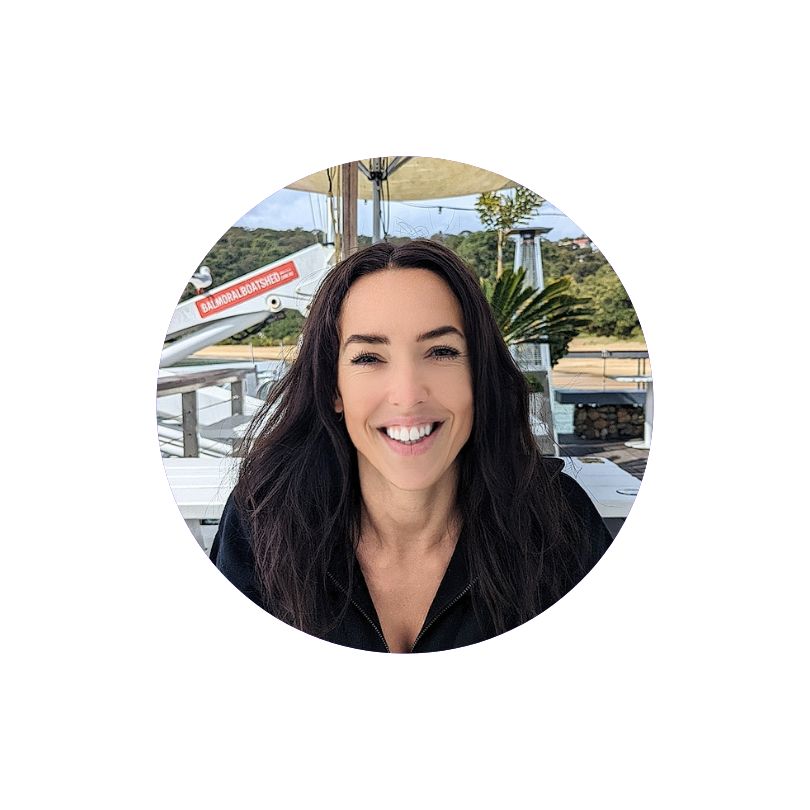 Get found on Google with the Complete Beginners SEO Course

Made For Beginners:
I understand that SEO can be overwhelming for newcomers.
The course is designed with beginners like YOU in mind, providing clear, step-by-step guidance to demystify complex concepts, so you can optimise your website quickly and easily.
Expert Instruction:
Learn from my 6+ years of SEO experience where I've worked on some of the biggest brands in the world.
I'll share all my insider tips and tricks so you receive the highest quality education.


Practical Content:
I believe in learning by doing.
Throughout the course, you'll apply your newfound knowledge to your own website, implementing SEO strategies that will yield quick results.

Ongoing Support:
Your success is my top goal.
You'll gain access to my direct email, where you can ask questions, exchange ideas, and receive ongoing support even after you complete the program.








This course is perfect for you if...

You're a busy business owner
You want a 24/7 free marketing system that keeps getting better.
You don't have time to learn the ins and outs of SEO.
You're ready to scale up your business and grow with the power of organic traffic!

Testimonials
"
Phoebe did a fantastic job in helping me prepare a comprehensive SEO strategy that will increase the visibility of my website. She is very knowledgeable in the field and dedicated in her work.
"
Valerie, Perifit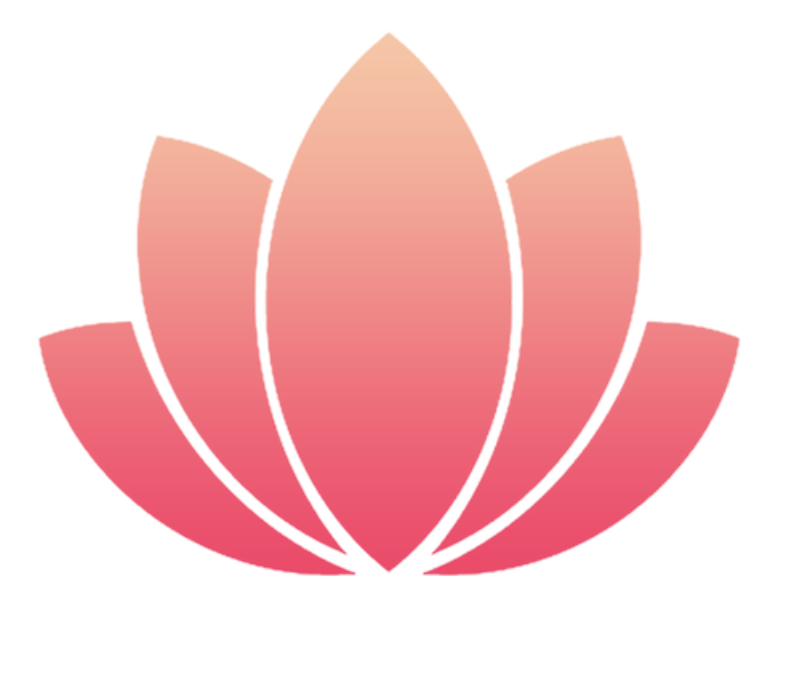 "Phoebe is a breath of fresh air in a sector full of smoke and mirror types. She's trustworthy, knowledgeable, super-efficient and the course 'does exactly what it says on the tin'"
Arnica Dental Care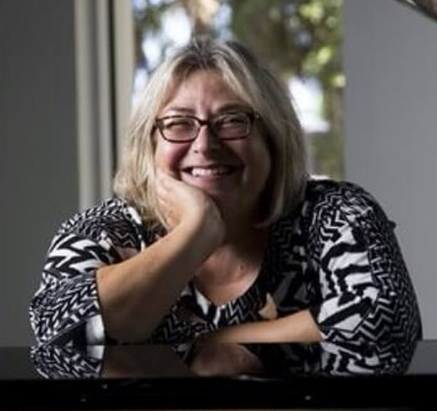 Sunny, Euro Pianos Naples

"Phoebe provides actionable insights while also considering the long-term impact on the brand and business. Looking forward to implementing her recommendations!"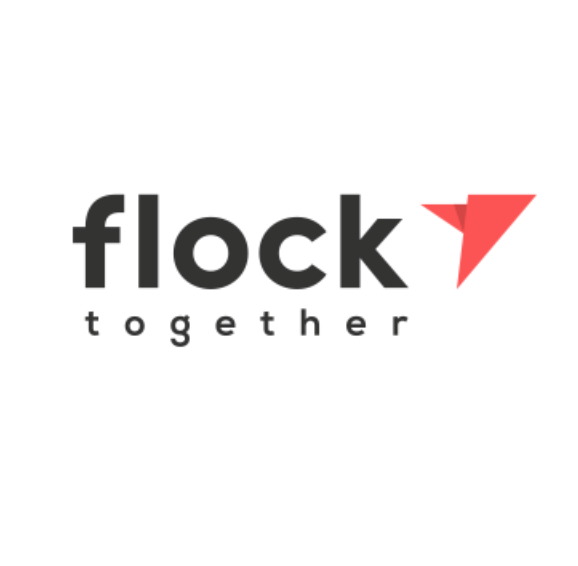 Tom, Flock Mobility

"Very personable, thorough. Understood exactly what I was looking for. Phoebe empowers and informs her clients.


Are you ready to grow your business?

If you're ready to optimise your website in double quick time then what are you waiting for?
I can't wait to see how your business explodes when it starts ranking on Google.
If you've got any questions at all about the course, then feel free to reach out to me at [email protected] and we can talk through whether the course is right for your business!