Your target clients are looking for you...
(They just can't find you on Google yet!)

Whether you're just starting out or you've been a small business owner for a while, here's the truth: 
Now more than ever, organic traffic is the most valuable traffic you can get to your website.
Highly targeted search users who are more likely to convert than any other traffic source make the ROI on organic traffic huge.
But, like many of the small business owners I've trained, and websites I've consulted on, you might have trouble knowing where to start with SEO or even finding the time to learn it.
If that's the case — Small Business SEO Boost is the efficient, step-by-step DIY SEO course you need to get results and optimise your website. 
SEO has an ROI of 748%! Are you ready to get rank higher on Google and start getting that organic traffic and stop relying on expensive paid ads?
"Phoebe is a breath of fresh air in a sector full of smoke and mirror types. She's trustworthy, knowledgeable, super-efficient and the course 'does exactly what it says on the tin'"
ArnicaDentalCare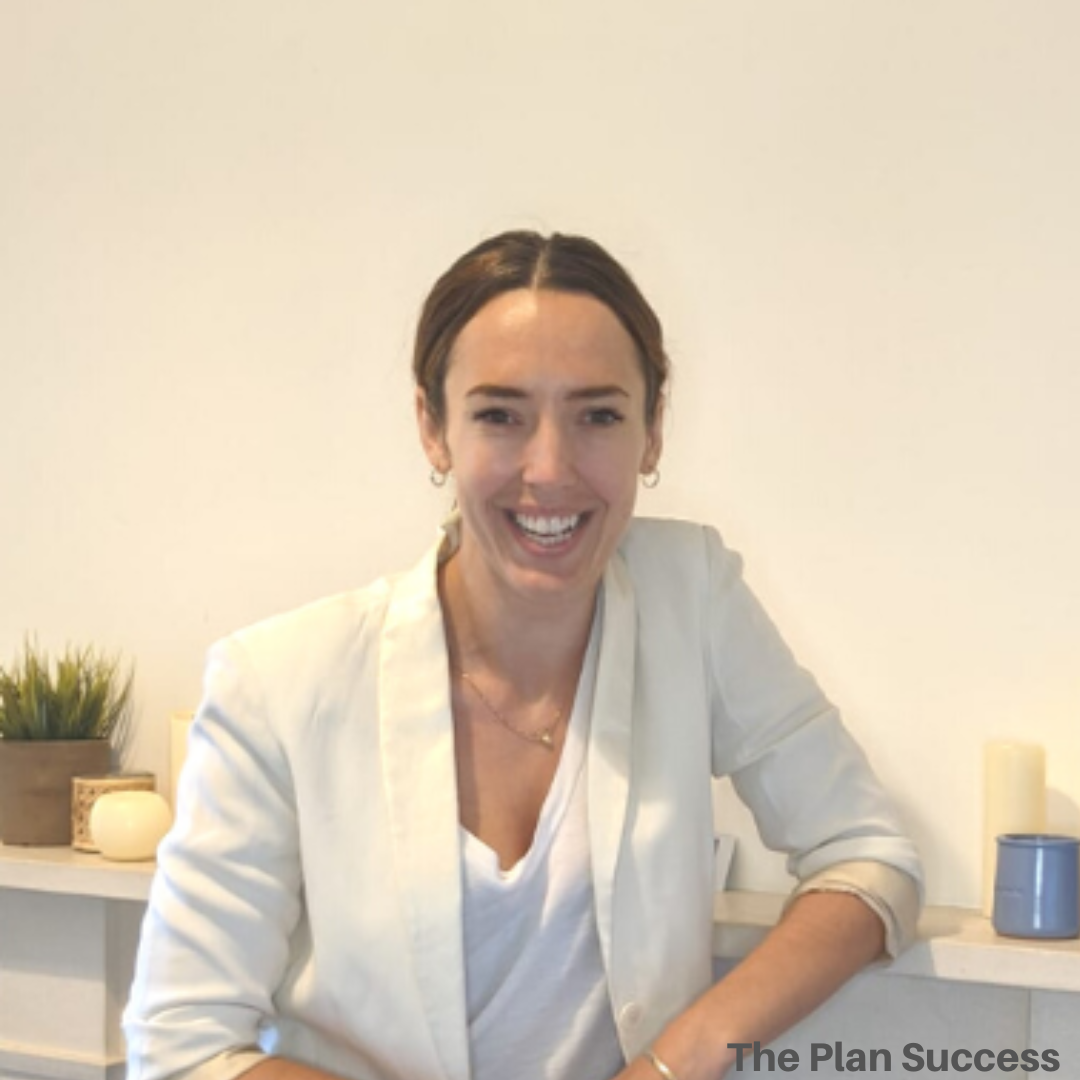 About Phoebe

I've worked in SEO for over 5 years, and I've seen it ALL. Working with small businesses to international brands, I know exactly what moves the needle when it comes to optimising websites.
Somewhere along the way, I become passionate about helping small business owners unlock the power of organic traffic. I could see how stressed they felt having to pour endless money into paid ads. I could see they were tired of the constant content creation required to grow on social media.
Small businesses NEED organic traffic to keep growing in a sustainable, manageable way. And that's where I want to help!


This course is perfect for you if...

You're a busy business owner who doesn't have time to learn the ins and outs of SEO.
You want to get stop relying on paid ads for traffic.
You don't have time to keep creating content for social media.
You want a 24/7 free marketing system that works for you and keeps getting better over time.
You're ready to scale up your business and grow with the power of organic traffic!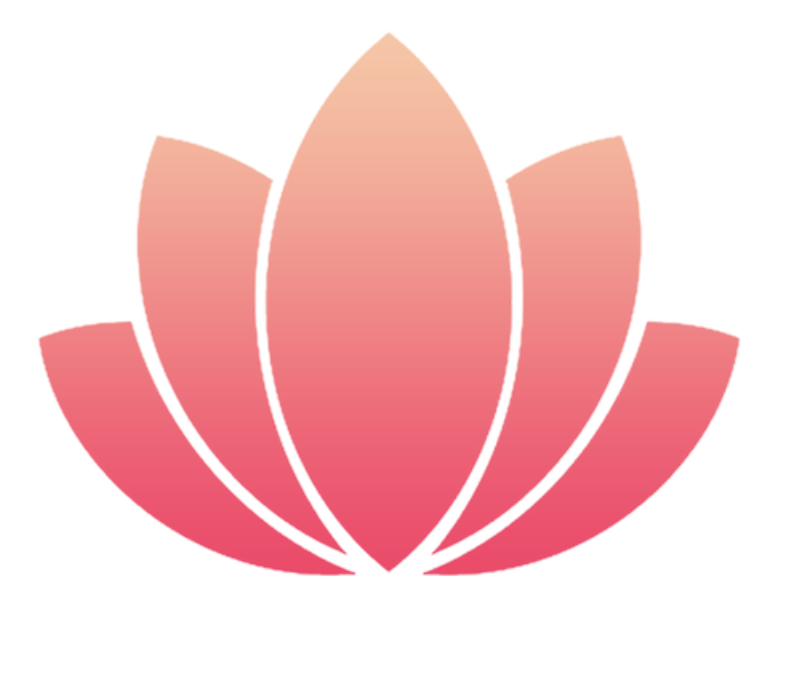 Valerie, Perifit

"Charlotte did a fantastic job in understanding the business and preparing a comprehensive SEO strategy that will increase the visibility of my website. She is very knowledgeable in the field and dedicated in her work."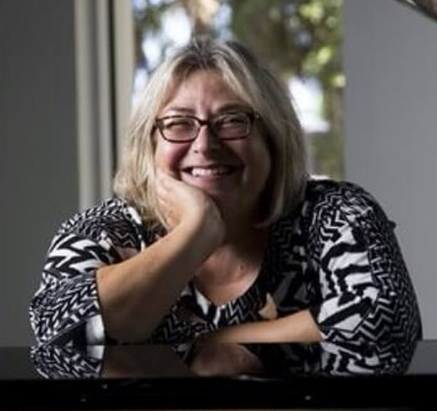 Sunny, Euro Pianos Naples

"Phoebe provides actionable insights while also considering the long-term impact on the brand and business. Looking forward to implementing her recommendations!"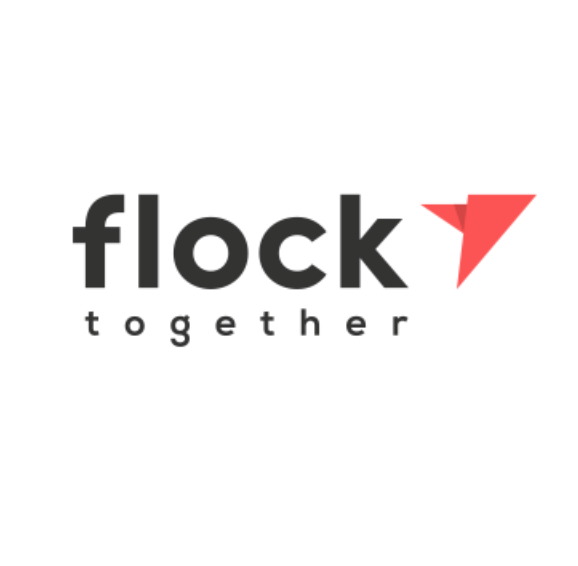 Tom, Flock Mobility

"Very personable, thorough. Understood exactly what I was looking for. Charlotte empowers and informs her clients. A pleasure to work with."

The course is split up into 6 easy modules and is designed for you to complete in a weekend or a few evenings. As a small business owner myself, I know how precious your time is!


Each module is going to focus on a different optimisation aspect of your website.
And together we're going to work together from the initial keyword research to planning out the optimization of each page, making sure you are following all of Google's best practices.


I've filmed videos for you to follow along with me as I optimise two different business websites so you can learn by example and not just theory.


I've purposely kept the SEO knowledge on a need-to-know basis, I don't want to overwhelm you with silly industry jargon that doesn't actually mean much!


By the end of the course, you'll have a fully SEO optimised business website with keyword researched, optimised pages that will start ranking on Google!

Take a sneak peak of the course!
Are you ready to grow your business?

If you're ready to optimise your website in double quick time then what are you waiting for?
I can't wait to see how your business explodes when it starts ranking on Google.
If you've got any questions at all about the course, then feel free to reach out to me at [email protected] and we can talk through whether the course is right for your business!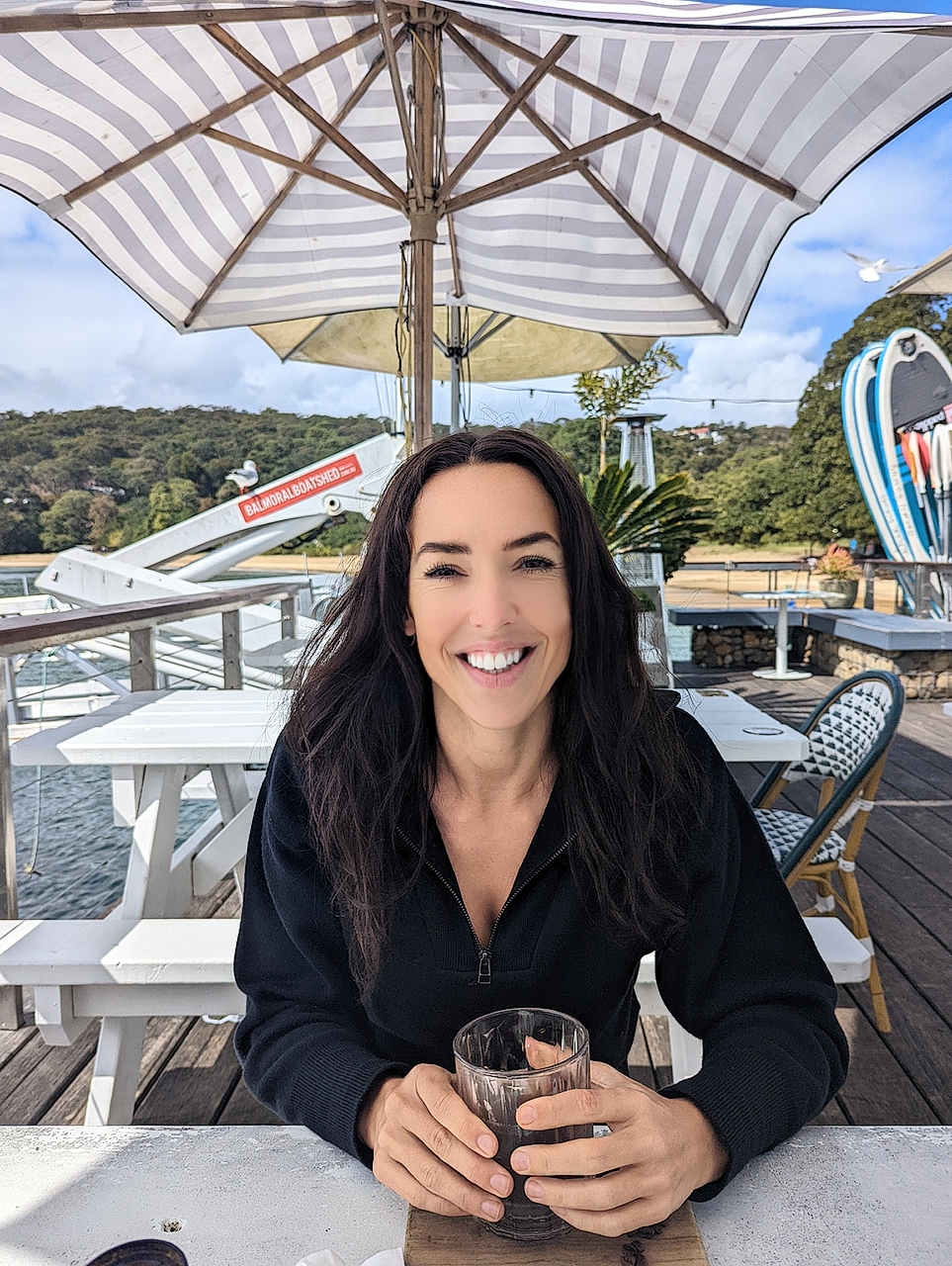 Check your inbox to confirm your subscription